Tôi Và Việt Nam / Vietnam and Me
The Financial Business News Channel (FBNC) recently aired Tôi Và Việt Nam—Vietnam and Me—which featured an interview with Cliff Shultz.
In a three-part segment with Tran Quoc Khanh, Cliff shared various perspectives on Macromarketing, including its relevance to Vietnam's ongoing development and transition, particularly in the areas of sustainability, ethical business practices, responsible product/service development and promotion, and the importance of university-level research and teaching to Vietnam and other countries and economies. real money casino play.
If you view Part 1, you will have to listen to a brief Introduction in Vietnamese language for about a minute, but the subsequent conversation is recorded entirely in English.
Part 1: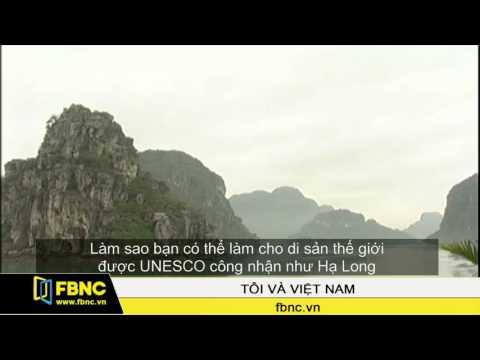 Part 2: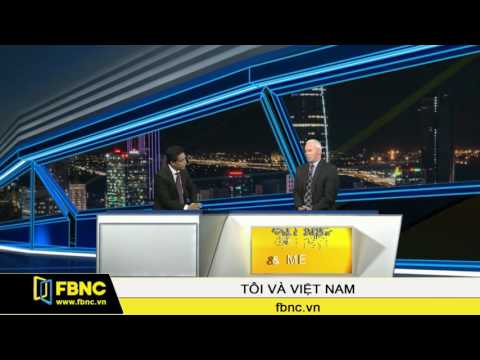 Part 3: